Rehab your thing..Serious rehab? There is a niche market of homes in the Southeastern and Central Connecticut area that are in need of TLC and much more! If you are into rehab and can take on serious rehab projects then we need to talk-
When you see a home with holes in roof visible from the road- do you run or want to know more?
When you see missing pieces of the house- such as porches, windows or stairs- do you run or want to know more?
When you see YEARS of work to be done- at first estimate- do you run or ask "When can I start?"?
If your friends and family often think you have more passion than common sense- then this niche may be for you!!!
If you can answer run to any of the above- then this niche is not for you- move onto my regular property listings at dawnmcnary.com
HOWEVER- if you simply want to know more- then let's talk and see if we can match YOU with your next project!!! and face it- the sky is the limit- when you have the passion to take on what others deem impossible!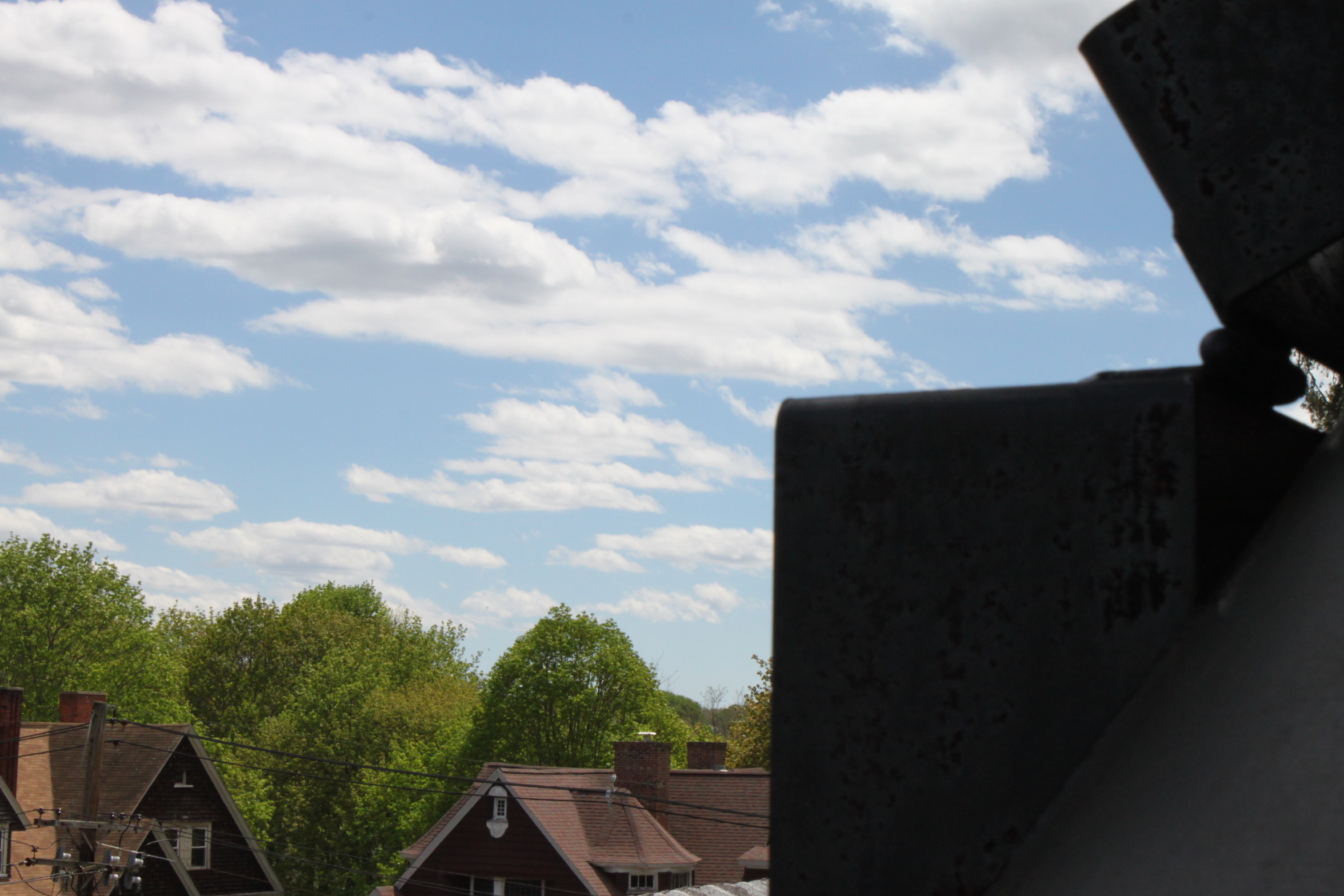 REALTOR®
Berkshire Hathaway New England Properties
Essex Office Call 860-575-5001
https://dawnmcnary.bhhsneproperties.com/