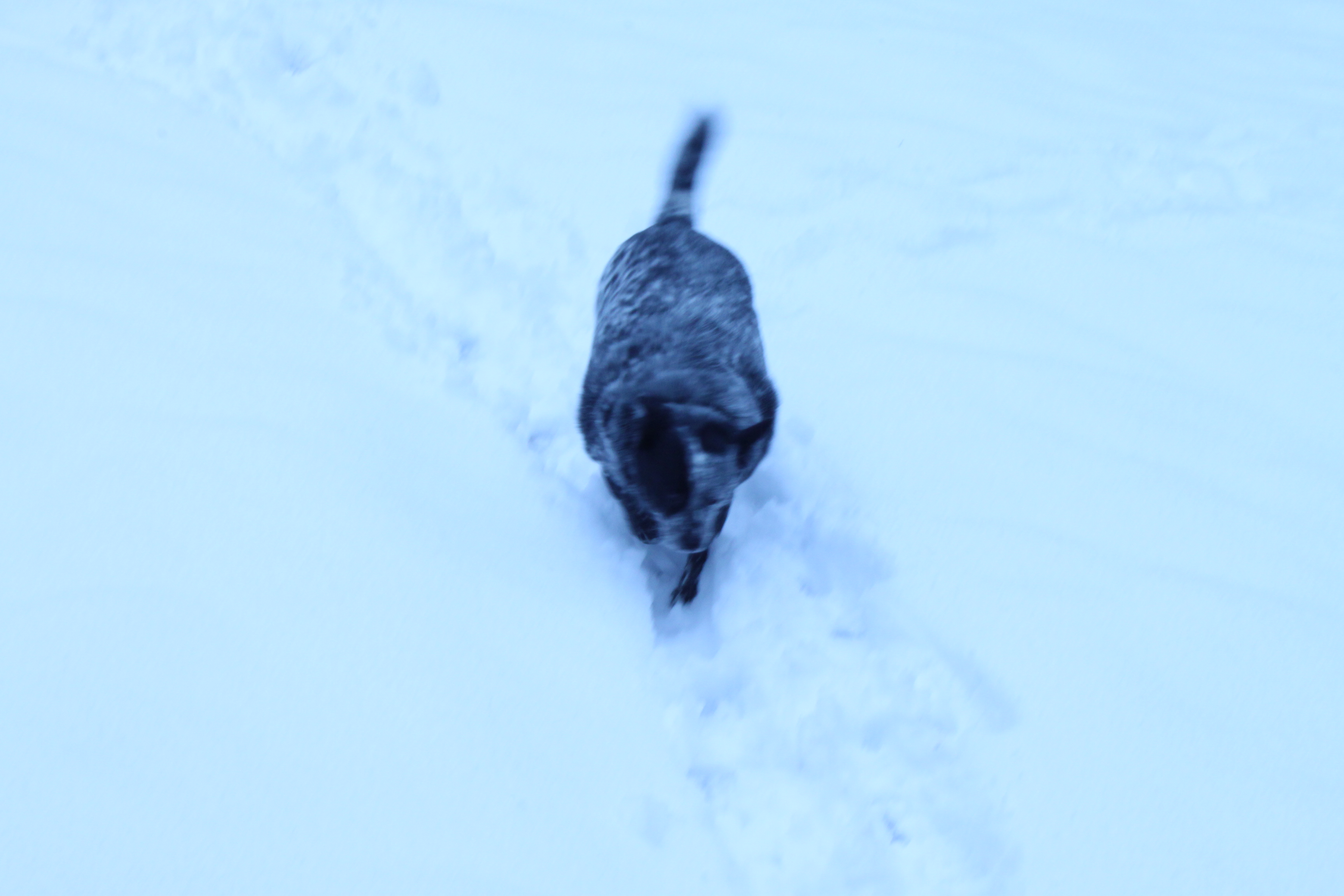 Holiday Happenings in Essex CT- No snow to get through …yet! So come on out and get into the Holiday Spirit by taking part in Essex Christmas Craft Fair on the Hill.
When: Saturday Dec 2 9am-3pm
Where: 14 Prospect St Essex CT Our Lady of Sorrows Church
What to expect: An Old fashioned Church fair- enjoy the holiday without the stress. There will be a bake sale, Silent Auction, basket raflle and so much more…including activities for the children from craft tables to face painting.
Feel free to stop by the office on Main St- before or after your time at the Fair and say hello- we love to meet and make new friends- and get reaquainted with old ones!!