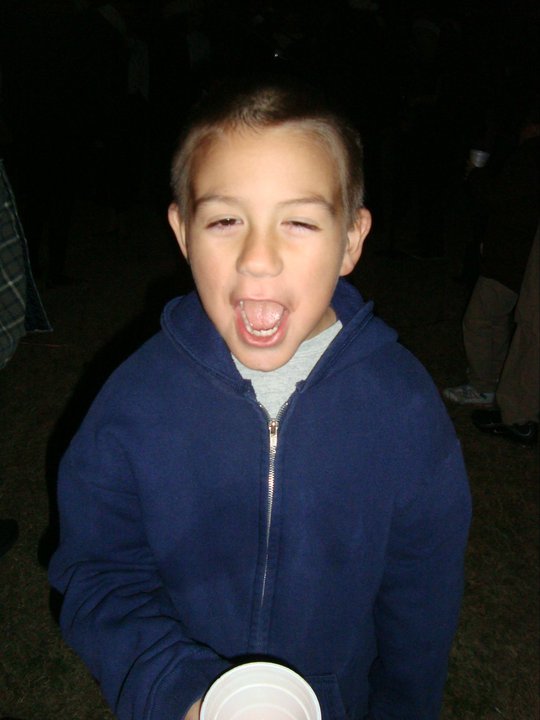 East Lyme Light Parade- an annual tradition!!! Time to get excited!
This 2017 Parade is the 29th Anniversary of the Niantic Light Parade!! You must come out and get in the Christmas Spirit!!
When: Saturday December 9 2017
Time: Begins at 6PM (get there much earlier to secure your 'spot' on the route and get parking….and bring your patience and HOLIDAY ENTHUSIASM & SPIRIT!!!!
What to know: The parade bills itself as the Largest and Longest running holiday light parade in New England! Dress warmly and enjoy! The route per the Town website –> The parade will begin from the top of the hill near Frosty Treat/Casablanca Wicker, and make its way down to Pennsylvania Avenue.
In the event of RAIN the rain date will be Sunday 10 DECEMBER 6PM