Purchasing or Selling a home during a Pandemic and the substantial shut downs of offices and industries can be a bit daunting and perhaps even scary. Please know that everyone who works behind the scenes to make a real estate transaction actually take place, everyone, is working to make the process continue and not come to a complete halt. What does that mean to you?
It means BREATHE! and know the process may be a bit different and steps may appear awkward, just know it is a new dance for all of us!
It also means that if you have just recently signed to purchase a home or just put your home on the market do know that there are buyers still looking to buy. Also once a contract is signed there are 'bending' of very strict regulations being made- almost daily- to allow the contract on YOUR home to move forward. This ranges from the appraisal process to the lending process to the simple things such as verification of employment and the final walk through..to the final step CLOSING!
Please know..the steps are still taking place, but the behind the scenes smoothness, with which they normally take place- often without you even being aware they are happening-, that behind the scenes pieces has had to change and sometimes the process may get clunky- but it will move forward.
As this occurs bring patience and understanding to the situation and know that what you thought was going to take place- may be a bit different, through improvisation during a new reality, but the goal remains the same- to help you move forward to your next journey… in your new home.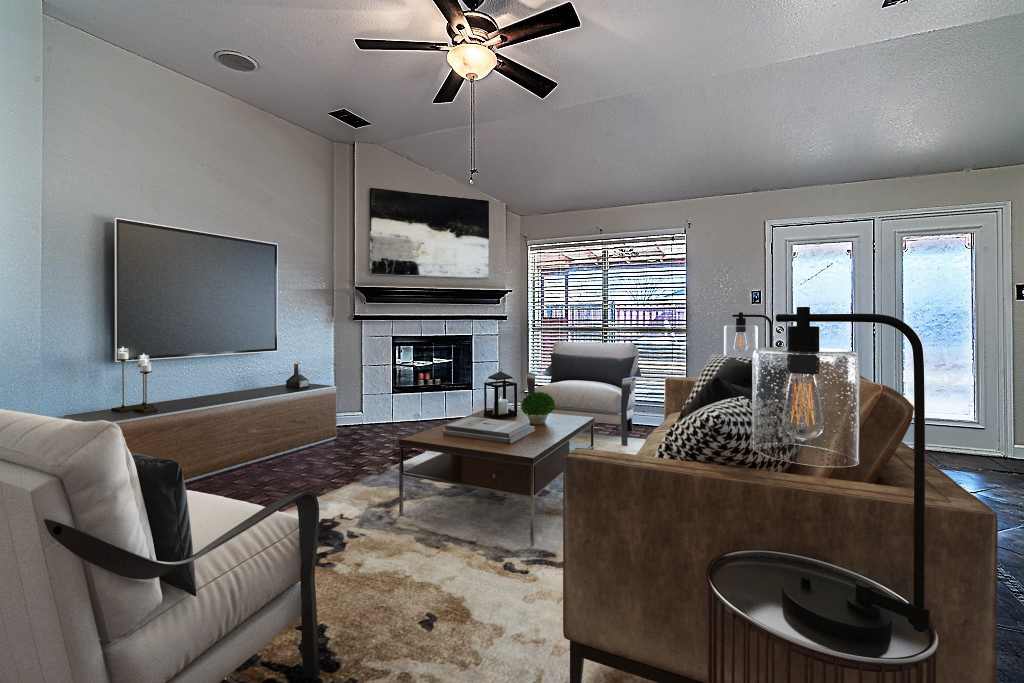 #MakingYOURRealEstateDreamsAReality